It's Christmas, Goddamnit!
It's Christmas, Goddamnit!
Show Information
It's Christmas Goddamnit! A long running Annoyance staple, this holiday classic is a dark comedy about a truly dysfunctional family at Christmas. Are you into messed up family relationships, secret marriages, racist uncles, and neighbors with secrets? Imagine all that, but add a Christmas tree. And some mistletoe. What could go wrong?
The Annoyance Theatre COVID-19 policies are as follows. Proof of vaccination is required at the door for entry. This is subject to change; Please check with the theatre to confirm their current policy.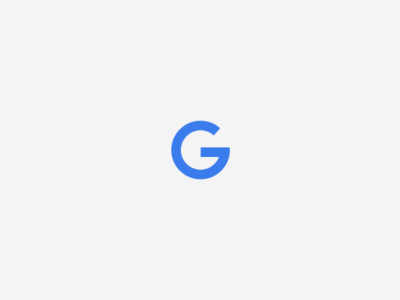 Buy Tickets
When would you like to attend this show?
Saturday, Dec 10

8:00pm

$12.50