Much Ado About Nothing
Much Ado About Nothing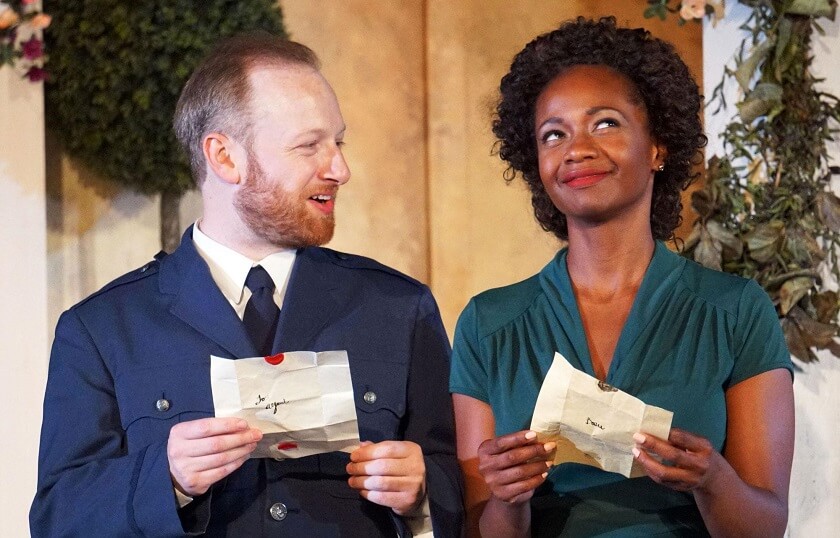 Show Information
Love is in the air when triumphant soldiers return from battle, oblivious that another kind of war is about to begin at home.
Benedick, a solider and confirmed bachelor, is thrown into a battle of wit and words with the acid-tongued Beatrice – and though they resist it, the magnetic attraction between them grows stronger with every argument. Meanwhile, Benedick's friend Claudio is head over heels for Hero, and they will soon be wed. Everyone's world is shattered when Claudio, influenced by a scheming malcontent, levels a shocking accusation at Hero.
Who is to be believed? Can true love defeat "fake news"?
Oak Park Festival Theatre at Austin Gardens
-
167 Forest Ave, Oak Park, IL 60302
Take Note
This is an outdoor performance. There is a long and treasured tradition of picnicking before (and during) performances. Many people come early and dine while they watch the stage being set up. You can read the Weather Policy here: https://oakparkfestival.com/weather/
Buy Tickets
When would you like to attend this show?
Wednesday, Aug 28

8:00pm

$17.50

---

Thursday, Aug 29

8:00pm

$17.50

---

Friday, Aug 30

8:00pm

$17.50

---

Saturday, Aug 31

8:00pm

$17.50