The Winter's Tale
The Winter's Tale
Show Information
A delightful night of Shakespeare under the stars awaits you in beautiful Austin Gardens.
"It is required you do awake your faith…" Paulina, Act V, iii
The Winter's Tale is the Romance play that plunges most deeply into tragedy before finding joy and redemption. A once-beloved king, Leontes, begins to veer toward autocratic, tyrannical rule and is blinded by a self-deluding jealousy. After accusing his faithful queen of infidelity with his best friend and nearly destroying his family and his kingdom, the Delphic oracle proclaims that "the king shall live without an heir if that which is lost be not found." This is a story that shows us miracles and mercy and joyously brings that which is "dead" back to life.
Now in its 47th Season, Oak Park Festival Theatre explores our shared humanity by telling stories that stand the test of time. By looking to our past and re-imagining the familiar, we hold a mirror up to the times in which we live, bringing us all a little closer.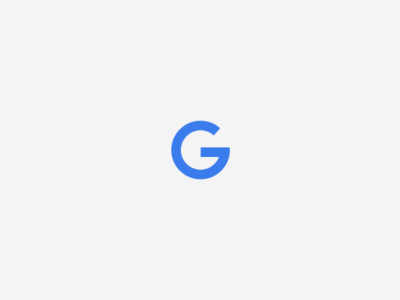 Buy Tickets
When would you like to attend this show?
Saturday, Jul 16

8:00pm

$19

---

Sunday, Jul 17

7:00pm

$19

---

Thursday, Jul 21

8:00pm

$19

---

Friday, Jul 22

8:00pm

$19

---

Saturday, Jul 23

8:00pm

$19

---

Sunday, Jul 24

7:00pm

$19

---

Thursday, Jul 28

8:00pm

$19

---

Friday, Jul 29

8:00pm

$19

---

Saturday, Jul 30

8:00pm

$19

---

Sunday, Jul 31

7:00pm

$19

---

Thursday, Aug 4

8:00pm

$19

---

Friday, Aug 5

8:00pm

$19

---

Saturday, Aug 6

8:00pm

$19

---

Sunday, Aug 7

7:00pm

$19

---

Thursday, Aug 11

8:00pm

$19

---

Friday, Aug 12

8:00pm

$19

---

Saturday, Aug 13

8:00pm

$19

---

Sunday, Aug 14

7:00pm

$19

---

Thursday, Aug 18

8:00pm

$19

---

Friday, Aug 19

8:00pm

$19

---

Saturday, Aug 20

8:00pm

$19