Cabaret ZaZou
Cabaret ZaZou
Show Information
Cabaret ZaZou is a unique entertainment experience where raucous comedy, extraordinary live music, international cirque performances, and a multi-course feast collide.
Tables seat the following number of guests:
Front Row: seats 4 per table
Center Ring: seats 2-10 per table
Premium Perimeter: seats 4 per table
Outer Ring & Show Only: booths seat up to 7
*Your ticket price is half off the regular price for the show and includes an additional charge of $25 for the multi-course feast. It also includes a $10 gratuity fee per person.*
32 W. Randolph St.
14th Floor
Chicago, IL 60601
Call 312-488-0900 for vaccination information.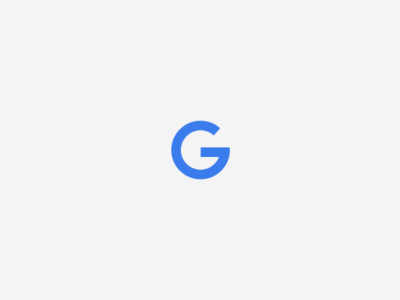 Cabaret Zazou
-
32 W Randolph St 14th floor, Chicago, IL 60601
Take Note
Our recommended arrival time is between 5:30-6:30pm for evening performances and no later than 11:30 am for brunch performances.
Your ticket includes a $10 Restaurant Service Fee for the service of the meal. For additional food or beverage, tip as you would any other restaurant.
For parties of 6 or more, 20% gratuity will be added for all additional purchases.
Complimentary coat and bag check available at the door.
Buy Tickets
When would you like to attend this show?
Wednesday, Mar 22

7:00pm

$99

---

Thursday, Mar 23

7:00pm

$99

---

Friday, Mar 24

7:00pm

$99

---

Sunday, Mar 26

12:00pm

$99

7:00pm

$99

---

Wednesday, Mar 29

7:00pm

$99

---

Thursday, Mar 30

7:00pm

$99

---

Friday, Mar 31

7:00pm

$99

---

Sunday, Apr 2

12:00pm

$99

7:00pm

$99

---

Wednesday, Apr 5

7:00pm

$99

---

Thursday, Apr 6

7:00pm

$99

---

Friday, Apr 7

7:00pm

$99

---

Sunday, Apr 9

1:00pm

$99

---

Wednesday, Apr 12

7:00pm

$99

---

Thursday, Apr 13

7:00pm

$99

---

Friday, Apr 14

7:00pm

$99

---

Sunday, Apr 16

12:00pm

$99

7:00pm

$99

---

Wednesday, Apr 19

7:00pm

$99

---

Thursday, Apr 20

7:00pm

$99

---

Sunday, Apr 23

12:00pm

$99

7:00pm

$99

---

Wednesday, Apr 26

7:00pm

$99

---

Thursday, Apr 27

7:00pm

$99

---

Friday, Apr 28

7:00pm

$99

---

Sunday, Apr 30

12:00pm

$99

7:00pm

$99