Leonardo! A Wonderful Show About a Terrible Monster
Leonardo! A Wonderful Show About a Terrible Monster
Show Information
Leonardo is a terrible monster. He tries so hard to be scary, but he just…isn't. Then Leonardo finds Sam, the most scaredy-cat kid in the world. Will Leonardo finally get his chance to scare the tuna salad out of an unsuspecting human? Or will it be the start of an unlikely friendship? They will need to make a big decision: will they be friends or will they be controlled by their fears? Leonardo! A Wonderful Show About A Terrible Monster is adapted from the beloved children's books by Mo Willems, and realized through mind-bending projection, DIY cinema, music, and immersive sound by critically-acclaimed multimedia artists Manual Cinema.
Full masking required for all patrons. No proof of vaccination required.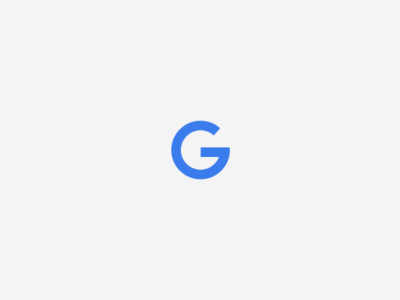 Buy Tickets
When would you like to attend this show?
Saturday, Oct 1

9:30am

$13