The Izmailovo Studio
The Izmailovo Studio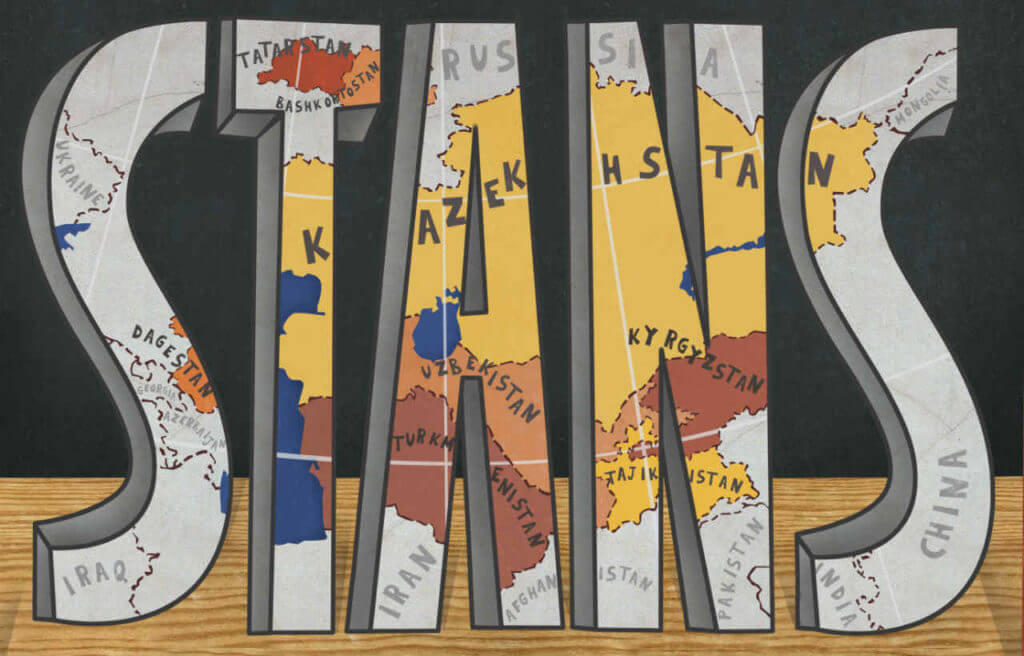 Show Information
Fleeing domestic violence, rape, and deception, three women find refuge in a squalid apartment in the Izmailovo district of Moscow. Based on the personal life of playwright Emilia Kazumova and anecdotal stories that she collected, The Izmailovo Studio explores the pursuit of personal dignity against patriarchal torment.
This staged reading is part of Staging the Stans, a festival of staged readings of plays by Central Asian and Eurasian playwrights curated in collaboration with Kazakh playwright Olzhas Zhanaydarov and Russian playwright Evgeny Kazachkov.
Buy Tickets
When would you like to attend this show?
Monday, Jul 15

7:00pm

$6.50