Baby
Baby
Show Information
Three couples on a university campus deal with the painful, rewarding and agonizingly funny consequences of the universal experience of pregnancy and upcoming parenthood. There are the college students, barely at the beginning of their adult lives; the thirty-somethings, having trouble conceiving but determined to try; and the middle-aged parents, looking forward to seeing their last child graduate from college… when a night of unexpected passion lands them back where they started.
These tickets are only available by phone call or in-person at Block 37. Call 312-977-9483 for questions and purchases.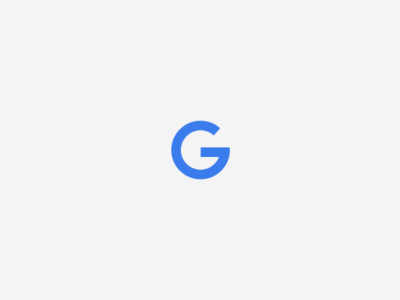 Buy Tickets
When would you like to attend this show?
Enter offer code HOTTIX before selecting your seats.
Thursday, Apr 25

---

Friday, Apr 26

---

Friday, May 3

---

Thursday, May 9

---

Friday, May 10

---

Friday, May 17