It Runs in the Family
It Runs in the Family
Show Information
Britain's master farceur, Ray Cooney, is at it again. Set in a hospital, three days before Christmas, It Runs in the Family contains the usual assortment of farcical nuts running in and out of doors mistaking everybody for someone else, as Dr. Mortimore tries to fend off a paternity suit, an ex wife, a punkish son and various other lunatics so that he may, at last, deliver the Ponsonby Lecture in an international conference.
Masks are encouraged, vaccination is not required.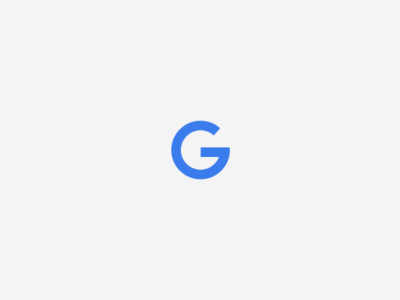 Buy Tickets
When would you like to attend this show?
Thursday, Dec 1

7:30pm

$20

---

Friday, Dec 2

7:30pm

$20

---

Saturday, Dec 3

7:30pm

$22.50

---

Sunday, Dec 4

3:00pm

$22.50

---

Thursday, Dec 8

7:30pm

$20

---

Friday, Dec 9

7:30pm

$20

---

Saturday, Dec 10

7:30pm

$22.50

---

Sunday, Dec 11

3:00pm

$22.50

---

Wednesday, Dec 14

1:00pm

$20

---

Friday, Dec 16

7:30pm

$20

---

Saturday, Dec 17

7:30pm

$22.50

---

Sunday, Dec 18

3:00pm

$22.50