The Christians
The Christians
Show Information
Twenty years ago, Pastor Paul's church was nothing more than a modest storefront. Now he presides over a congregation of thousands, with classrooms for Sunday School, a coffee shop in the lobby, and a baptismal font as big as a swimming pool. Today should be a day of celebration. But Paul is about to preach a sermon that will shake the foundations of his church's belief. A big-little play about faith in America—and the trouble with changing your mind.
Masks are encouraged, vaccination is not required.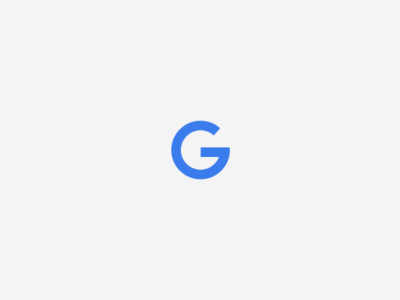 Buy Tickets
When would you like to attend this show?
Wednesday, Feb 8

7:30pm

$10

---

Thursday, Feb 9

7:30pm

$10

---

Friday, Feb 10

7:30pm

$20

---

Saturday, Feb 11

7:30pm

$22.50

---

Sunday, Feb 12

3:00pm

$22.50

---

Thursday, Feb 16

7:30pm

$20

---

Friday, Feb 17

7:30pm

$20

---

Saturday, Feb 18

7:30pm

$22.50

---

Sunday, Feb 19

3:00pm

$22.50

---

Wednesday, Feb 22

1:00pm

$20

---

Thursday, Feb 23

7:30pm

$20

---

Friday, Feb 24

7:30pm

$20

---

Saturday, Feb 25

7:30pm

$22.50

---

Sunday, Feb 26

3:00pm

$22.50

---

Thursday, Mar 2

7:30pm

$20

---

Friday, Mar 3

7:30pm

$20

---

Saturday, Mar 4

7:30pm

$22.50

---

Sunday, Mar 5

3:00pm

$22.50

---

Wednesday, Mar 8

1:00pm

$20

---

Thursday, Mar 9

7:30pm

$20

---

Friday, Mar 10

7:30pm

$20

---

Saturday, Mar 11

7:30pm

$22.50

---

Sunday, Mar 12

3:00pm

$22.50