2019 New Plays Festival
2019 New Plays Festival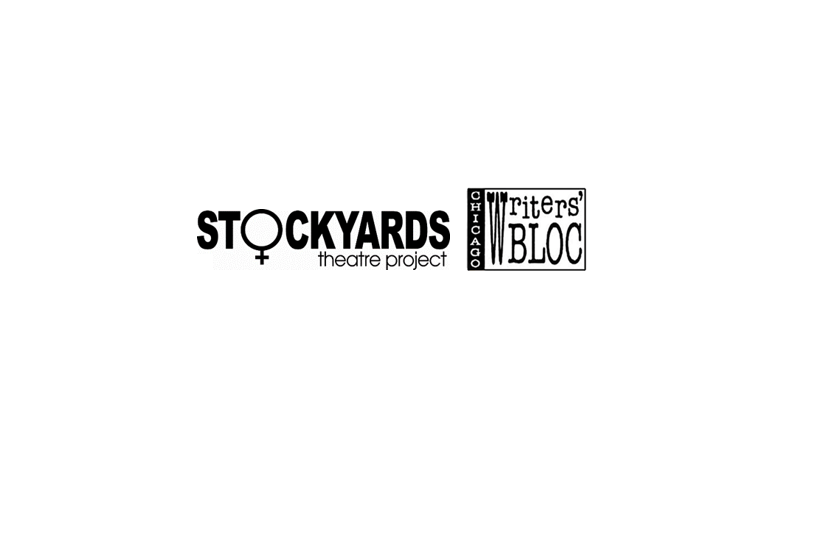 Show Information
17 New Plays by 13 Chicago Area Playwrights. The festival kicks off with a benefit and the reading of The Glass House by June Finfer and presented in collaboration with Lost and Found Productions & Perennial Theatre.
The festival continues running Monday, Tuesday, and Wednesdays through June 26.
Festival Schedule:
June 5th: Oak Street Beach
June 10th: Domestic Disturbance & Mother-in-Law Wit, Hell is Canceled!
June 11th: Raizel's Return
June 12th: The Tale of Two Mamets & Paragraph 5, The Life and Times of a Hopeful Romantic
June 17th: The Girls: Together Again!
June 18th: Carole White and the Seven Deadly Sins
June 19th: Translations
June 24th: Minister of Loneliness
June 25th: The English Teacher, The Balance Must Be Paid, and I Do, I Do, I Do
June 26th: The Ninkasi Brewery & The Uncertainty Principle & Kudos for Mangos
For more information about the specific plays, please visit http://www.stockyardstheatreproject.org
Buy Tickets
When would you like to attend this show?
Monday, Jun 17

7:30pm

$5

---

Tuesday, Jun 18

7:30pm

$5

---

Wednesday, Jun 19

7:30pm

$5

---

Monday, Jun 24

7:30pm

$5

---

Tuesday, Jun 25

7:30pm

$5

---

Wednesday, Jun 26

7:30pm

$5