Holy Ghost Bingo: God, Goblins, & Games
Holy Ghost Bingo: God, Goblins, & Games
Show Information
Who is the patron saint of werewolves? Which saint died and went to hell, then came back to life? Which two saints practiced black magic before switching to Catholicism? You'll learn the answers to these and more in the hit comedy, Holy Ghost Bingo: God, Goblins, & Games, reopening October 1, just in time for the Halloween season. The premise is that Mrs. Mary Margaret O'Brien, a former nun, is here tonight to raise money while playing bingo and talking about Halloween traditions, scary movies, condemned board games, haunted churches, the best candy, and the worst costumes. It's a crazy night of Halloween trivia, audience interaction, and the funniest costume contest you've ever seen. Holy Ghost Bingo will run for five weeks only throughout the Halloween season, starting Friday, October 1, through Sunday, October 30.
Masks are required at Greenhouse Theater Center.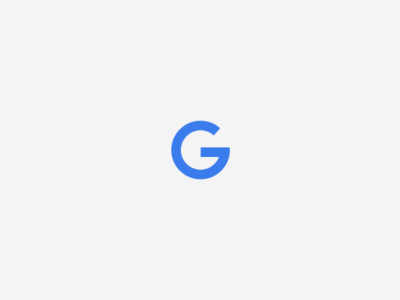 Buy Tickets
When would you like to attend this show?
Saturday, Oct 1

8:00pm

$17.50

---

Sunday, Oct 2

2:00pm

$17.50

---

Friday, Oct 7

8:00pm

$17.50

---

Saturday, Oct 8

8:00pm

$17.50

---

Sunday, Oct 9

2:00pm

$17.50

---

Friday, Oct 14

8:00pm

$17.50

---

Saturday, Oct 15

8:00pm

$17.50

---

Sunday, Oct 16

2:00pm

$17.50

---

Friday, Oct 21

8:00pm

$17.50

---

Saturday, Oct 22

8:00pm

$17.50

---

Sunday, Oct 23

2:00pm

$17.50

---

Friday, Oct 28

8:00pm

$17.50

---

Saturday, Oct 29

8:00pm

$17.50

---

Sunday, Oct 30

2:00pm

$17.50