Birds, Frogs, Crickets, & Dogs
Birds, Frogs, Crickets, & Dogs
Show Information
The animal kingdom comes alive through charming works for orchestra under the direction of Principal Guest Conductor Nicholas Kraemer. Dogs bark in Vivaldi's "Spring" Concerto from the famous Four Seasons. Crickets chirp in Telemann's unusually scored Cricket Symphony, while frogs ribbit in his virtuosic concerto for violin. Delight in the "clucking" and "scratching" in Haydn's Hen Symphony, which closes the program on a wonderfully humorous note.
VIVALDI             Violin Concerto in E Major (Spring)
TELEMANN      Cricket Symphony
VIVALDI             Flute Concerto in D Major (The Goldfinch)
TELEMANN      Violin Concerto in A Major (The Frogs)
HAYDN              Symphony No. 83 in G Minor (The Hen)
Music of the Baroque Orchestra
Nicholas Kraemer, conductor
Gina DiBello, violin
Mary Stolper, flute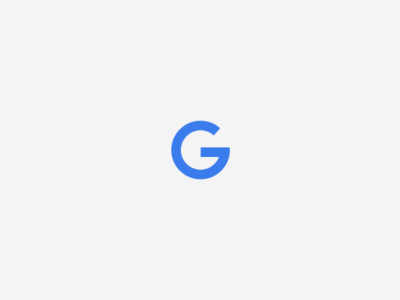 Buy Tickets
When would you like to attend this show?
Monday, Apr 15

7:30pm

$24 - $32.50