Clybourne Park
Clybourne Park
Show Information
Inspired by Lorraine Hansberry's A Raisin In The Sun, Clybourne Park is a provocative comedy/drama set in the same house fifty years apart in the suburbs of Chicago. Act one takes place in 1959 when Russ and Bev are moving to the suburbs – selling their home to the neighborhood's first black family. Act two is decades later when a young white couple buys the same property with plans to demolish and build a larger home. Now a predominately black community battles to protect the historic qualities of the community in the face of gentrification.
Vaccination cards and masks are NOT required. Masking is encouraged.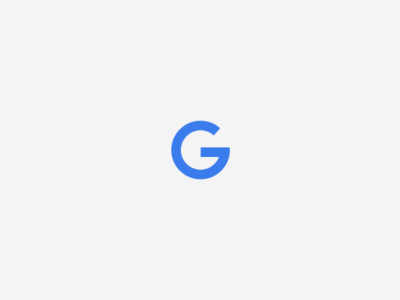 Buy Tickets
When would you like to attend this show?
Thursday, Sep 29

8:00pm

$21

---

Friday, Sep 30

8:00pm

$21

---

Saturday, Oct 1

8:00pm

$21

---

Sunday, Oct 2

3:00pm

$21

---

Thursday, Oct 6

8:00pm

$21

---

Friday, Oct 7

8:00pm

$21

---

Saturday, Oct 8

8:00pm

$21

---

Sunday, Oct 9

3:00pm

$21