Wiesenthal
Wiesenthal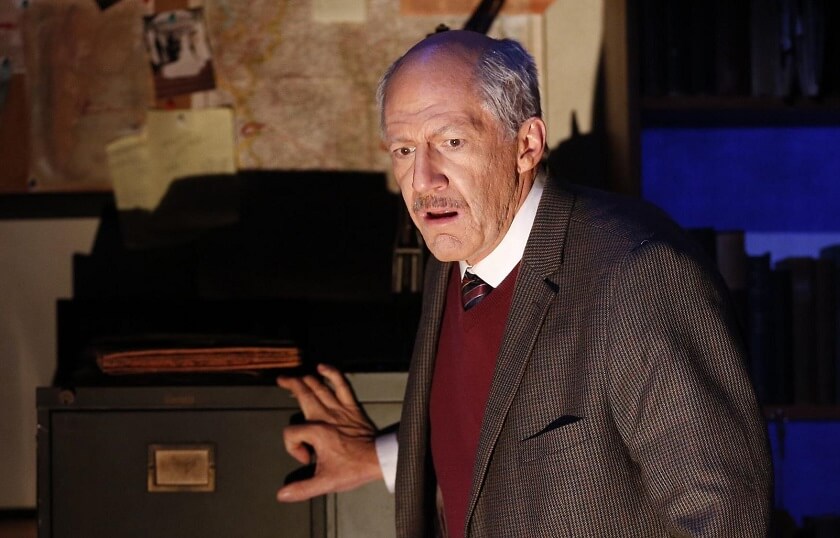 Show Information
Simon Wiesenthal "the Nazi-hunter" was an ordinary man who did extraordinary things. His promise to the six million who died in concentration camps and to those that survive was "you will never be forgotten." Starring award-winning actor and writer Tom Dugan, the one-man play Wiesenthal tells the incredibly compelling story of a holocaust survivor who was responsible for bringing over 1,100 Nazi war criminals to justice!
Intelligent, funny, flawed and noble, Wiesenthal was a universal hero and was nicknamed the "Jewish James Bond." His unbelievable dedication and tenacity over decades is honored in this play, which gives equal weight to his wisdom and wit during his long, purposeful life. Among the many that Wiesenthal helped bring to justice is chief of the Gestapo's Jewish Department who implemented the Jewish genocide, Adolf Eichmann. After being challenged by Austrian Holocaust deniers to prove that Anne Frank actually existed, Wiesenthal located the Gestapo officer, Karl Silberbauer, who found and arrested Anne Frank and her family.
Buy Tickets
When would you like to attend this show?
Wednesday, Jun 26

7:30pm

$25

---

Thursday, Jun 27

7:30pm

$25

---

Friday, Jun 28

8:00pm

$25

---

Saturday, Jun 29

2:00pm

$25

8:00pm

$30

---

Sunday, Jun 30

2:00pm

$30