Seagulls
Seagulls
Show Information
Simon loves Masha, Masha loves Con, Con loves Nina, and Nina dreams of being a famous singer. Seagulls explores how friendship, art, and love can bind you together or tear you apart. Beth Hyland's indie-rock musical is loosely based on Anton Chekhov's The Seagull and captures the infinite possibility, passion, and heartbreak of pursuing success at all costs. Join us for this one-of-a-kind production in the beautiful Pleasant Home mansion of Oak Park.
This play contains mature themes. Parental discretion is advised.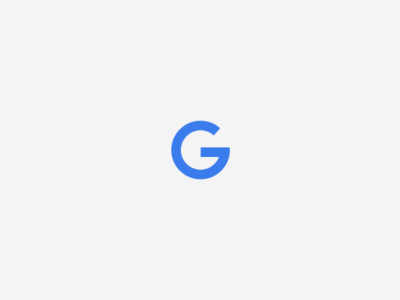 Buy Tickets
When would you like to attend this show?
Wednesday, Oct 18

8:00pm

$21

---

Friday, Oct 20

8:00pm

$21

---

Sunday, Oct 22

2:00pm

$21

7:00pm

$21

---

Wednesday, Oct 25

8:00pm

$21

---

Thursday, Oct 26

8:00pm

$21

---

Friday, Oct 27

8:00pm

$21

---

Sunday, Oct 29

2:00pm

$21

---

Wednesday, Nov 1

8:00pm

$21

---

Thursday, Nov 2

8:00pm

$21

---

Friday, Nov 3

8:00pm

$21

---

Sunday, Nov 5

2:00pm

$21

7:00pm

$21

---

Wednesday, Nov 8

8:00pm

$21

---

Thursday, Nov 9

8:00pm

$21

---

Friday, Nov 10

8:00pm

$21

---

Sunday, Nov 12

2:00pm

$21

7:00pm

$21

---

Wednesday, Nov 15

8:00pm

$21

---

Thursday, Nov 16

8:00pm

$21

---

Friday, Nov 17

8:00pm

$21

---

Sunday, Nov 19

2:00pm

$21

7:00pm

$21