one in two
one in two
Show Information
Three Black queer men sit in an ethereal waiting room. One is about to be chosen to live the unforgiving story of a man diagnosed with HIV, struggling to be defined by more than his status. Ten years after his own diagnosis, Donja R. Love has written a fearless account of the reality for too many Americans. A deeply personal call to action, one in two shines a light on the people behind a statistic and the strength of the community they make up.
Masks are optional. No vaccination card required.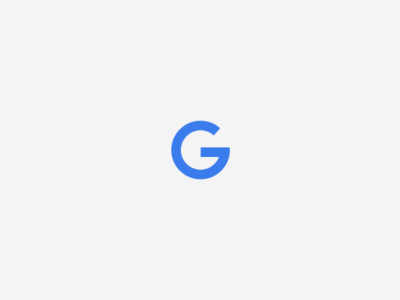 Buy Tickets
When would you like to attend this show?
Thursday, Feb 16

7:30pm

$12.50

---

Friday, Feb 17

7:30pm

$12.50

---

Saturday, Feb 18

7:30pm

$12.50

---

Sunday, Feb 19

3:00pm

$12.50

---

Monday, Feb 20

7:30pm

$17.50

---

Thursday, Feb 23

7:30pm

$17.50

---

Friday, Feb 24

7:30pm

$17.50

---

Saturday, Feb 25

7:30pm

$17.50

---

Sunday, Feb 26

3:00pm

$17.50

---

Thursday, Mar 2

7:30pm

$17.50

---

Friday, Mar 3

7:30pm

$17.50

---

Saturday, Mar 4

7:30pm

$17.50

---

Sunday, Mar 5

3:00pm

$17.50

---

Thursday, Mar 9

7:30pm

$17.50

---

Friday, Mar 10

7:30pm

$17.50

---

Saturday, Mar 11

7:30pm

$17.50

---

Sunday, Mar 12

3:00pm

$17.50

---

Wednesday, Mar 15

7:30pm

$17.50

---

Thursday, Mar 16

7:30pm

$17.50

---

Friday, Mar 17

7:30pm

$17.50

---

Saturday, Mar 18

7:30pm

$17.50

---

Sunday, Mar 19

3:00pm

$17.50