Buried Child
Buried Child
Show Information
Set in America's heartland, Sam Shepard's powerful Pulitzer Prize-winning play details, with shocking hilarity, the disintegration of the American Dream. When 22-year-old Vince unexpectedly shows up at the family farm with his girlfriend Shelly, no one recognizes him. So begins the unraveling of dark secrets. A surprisingly twisted look at disillusionment and morality, Shepard's masterpiece is the family reunion no one anticipated. Winner of the 1979 Pulitzer Prize for Drama.
It is recommended that patrons are masked during the entire performance.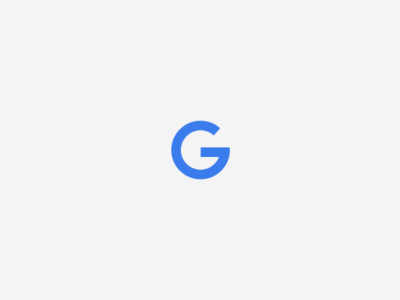 Buy Tickets
When would you like to attend this show?
Friday, Oct 21

7:30pm

$10

---

Saturday, Oct 22

7:30pm

$10

---

Sunday, Oct 23

3:00pm

$10

---

Thursday, Oct 27

7:30pm

$10

---

Friday, Oct 28

7:30pm

$10

---

Saturday, Oct 29

7:30pm

$10

---

Sunday, Oct 30

3:00pm

$10

---

Thursday, Nov 3

7:30pm

$10

---

Friday, Nov 4

7:30pm

$10

---

Saturday, Nov 5

7:30pm

$10

---

Sunday, Nov 6

3:00pm

$10

---

Thursday, Nov 10

7:30pm

$10

---

Friday, Nov 11

7:30pm

$10

---

Saturday, Nov 12

7:30pm

$10

---

Sunday, Nov 13

3:00pm

$10

---

Thursday, Nov 17

7:30pm

$10

---

Friday, Nov 18

7:30pm

$10

---

Saturday, Nov 19

7:30pm

$10