Season Pass: Deux Over
Season Pass: Deux Over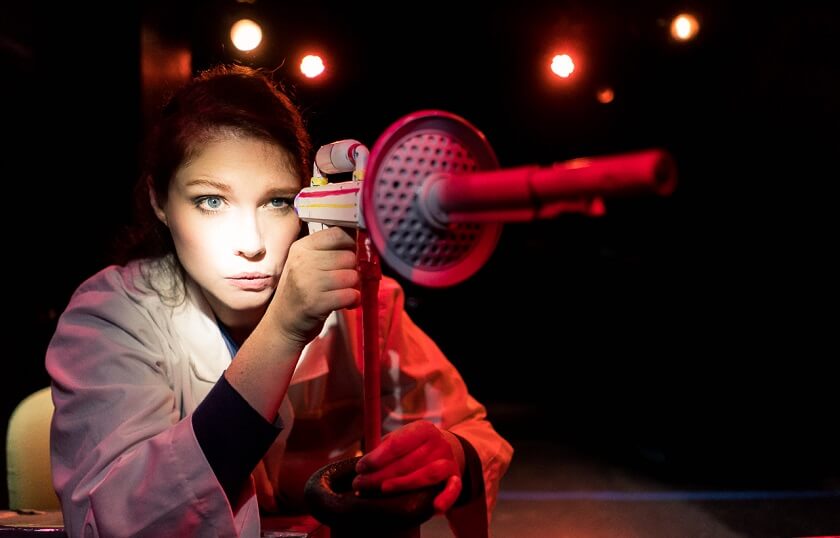 Show Information
For our first-ever revival, we're bring back our delightfully demented sci-fi spectacular for adults, where you choose the course of the story! Now with 26% more jokes, action, and agonizing DEATH, Season Pass: Deux Over is like Be Kind Rewind crossed with Star Tours crossed with Choose Your Own Adventure crossed with a childhood spent watching too many cartoons and eating too much sugary cereal. Only you, the audience, can travel through time and save humanity from destruction. From the depths of the ocean, to all of time and space… and beyond, Season Pass: Deux Over will take you on a one-of-kind adventure every time you strap in!
Photo by Joe Mazza of Brave Lux
Buy Tickets
When would you like to attend this show?
Thursday, Sep 26

8:00pm

$10

---

Friday, Sep 27

8:00pm

$10

---

Saturday, Sep 28

8:00pm

$10

---

Monday, Sep 30

8:00pm

$10

---

Thursday, Oct 3

8:00pm

$10

---

Friday, Oct 4

8:00pm

$10

---

Saturday, Oct 5

8:00pm

$10