Anna in the Tropics
Anna in the Tropics
Show Information
In a Cuban American cigar factory just outside Ybor City in 1929, a charismatic lector reads Anna Karenina aloud to pass the hours. As Anna's passions are enunciated, the workers' hidden desires bubble to the surface, becoming a powderkeg that must eventually explode in the Florida heat. Nilo Cruz's passionate classic shines an unrelenting light on the search for identity in the American landscape.
Masks and vaccination cards are required.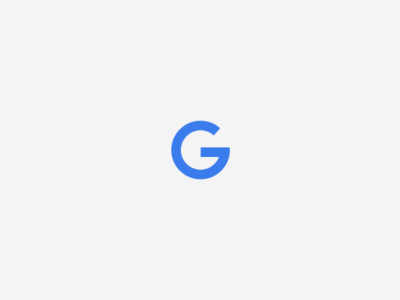 Buy Tickets
When would you like to attend this show?
Wednesday, Feb 8

7:30pm

$15

---

Friday, Feb 10

7:30pm

$15

---

Saturday, Feb 11

7:30pm

$15

---

Sunday, Feb 12

2:30pm

$15

---

Thursday, Mar 2

7:30pm

$16

---

Friday, Mar 3

7:30pm

$16

---

Saturday, Mar 4

7:30pm

$16

---

Sunday, Mar 5

2:30pm

$16

---

Thursday, Mar 9

7:30pm

$16

---

Friday, Mar 10

7:30pm

$16

---

Saturday, Mar 11

2:30pm

$16

---

Sunday, Mar 12

2:30pm

$16

---

Thursday, Mar 16

2:30pm

$16

7:30pm

$16

---

Friday, Mar 17

7:30pm

$16

---

Saturday, Mar 18

7:30pm

$16