Routes by Rachel De-lahay
Routes by Rachel De-lahay
Show Information
Olufemi hopes to return home to his family. Bashir wants to remain in the only home he knows. Kola yearns to find home in a place that's never felt like one. Rachel De-lahay's shattering, urgent new play looks through the eyes of immigrants, refugees, and children in conflict with the law as they fight to get home through an impossibly complex system designed to keep them out.
Masks and vaccination cards are required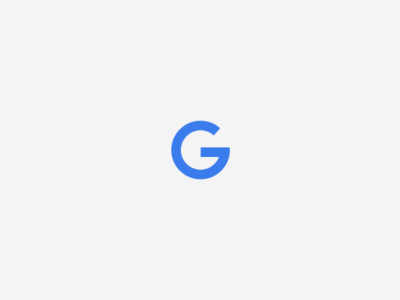 Buy Tickets
When would you like to attend this show?
Wednesday, Oct 12

7:30pm

$15

---

Thursday, Oct 13

7:30pm

$15

---

Friday, Oct 14

7:30pm

$15

---

Saturday, Oct 15

7:30pm

$15

---

Sunday, Oct 16

2:30pm

$15

---

Friday, Oct 21

7:30pm

$16

---

Saturday, Oct 22

7:30pm

$16

---

Sunday, Oct 23

2:30pm

$16

---

Thursday, Oct 27

7:30pm

$16

---

Friday, Oct 28

7:30pm

$16

---

Saturday, Oct 29

2:30pm

$16

7:30pm

$16

---

Thursday, Nov 3

7:30pm

$16

---

Friday, Nov 4

7:30pm

$16

---

Saturday, Nov 5

2:30pm

$16

7:30pm

$16

---

Sunday, Nov 6

2:30pm

$16

---

Thursday, Nov 10

7:30pm

$16

---

Friday, Nov 11

7:30pm

$16

---

Saturday, Nov 12

2:30pm

$16

7:30pm

$16

---

Sunday, Nov 13

2:30pm

$16

---

Thursday, Nov 17

2:30pm

$16

7:30pm

$16

---

Friday, Nov 18

7:30pm

$16

---

Saturday, Nov 19

7:30pm

$16

---

Sunday, Nov 20

2:30pm

$16